Cats looking for homes
Welcome to our "

Cats Looking For Homes

" page, thank you for visiting us.  
All of the adult cats and young kittens below are hoping their dreams might come true and that they will find their loving forever home soon.  If you feel you are ready to increase your household with an extra special feline friend we would absolutely love to hear from you.  You need look no further to find a cat or a kitten for your home, we have so many here to choose from you WILL find your friend here!  Our dream is to reach the day we find it a struggle to find the right cat for you!  We have lots of cats and kittens and not all of them are listed here so why not pay us a visit to meet your feline friend!  Click here for more details on how to adopt from ASH Animal Rescue.
We've listed these lovelies by their name A-Z below …please take the time to scroll and read all their little profiles!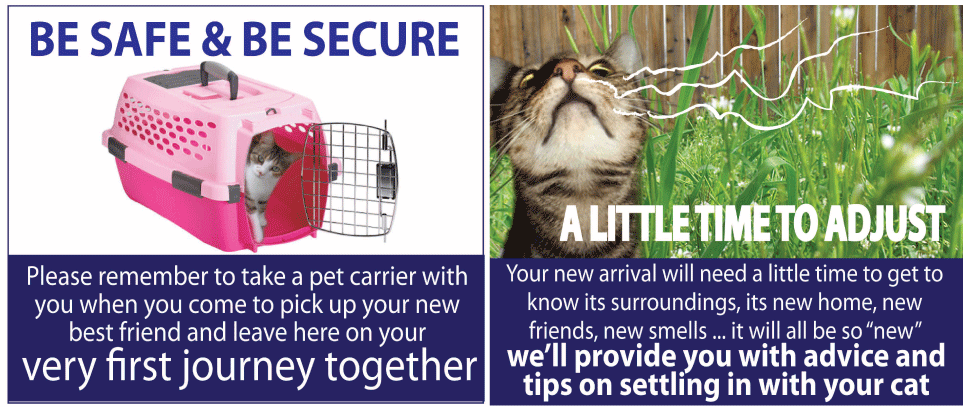 ---
KITTENS
During the warmer months of the year especially we have lots and lots of kittens who we would love to see find that special home.  We have tabby ones, black ones, ginger ones, black and white ones, white ones, you name it we have them so contact us or call in to visit our kittens.
---
ADULT CATS
TUK
*booked*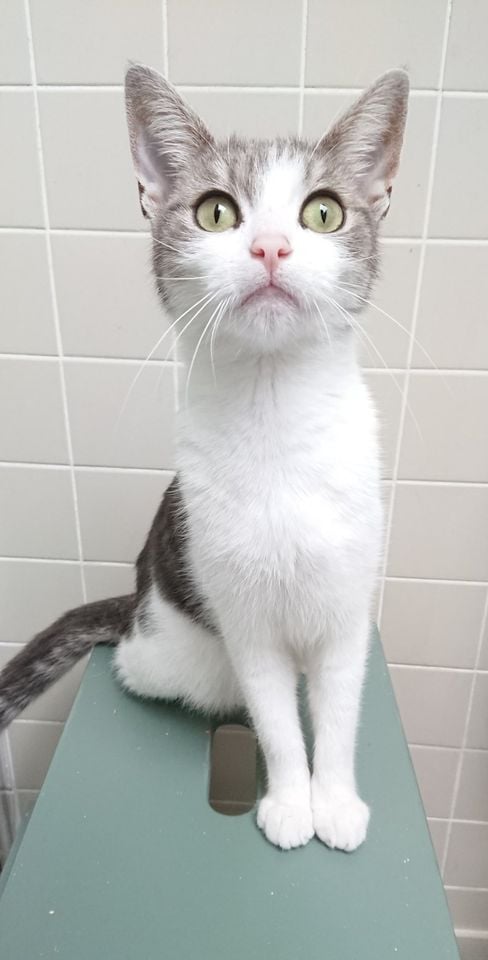 Meet our beautiful Tuk.
Tuk is a gorgeous , young girl who came to us before the lockdown. She cam to us with kitties however they are now grown and is now ready to find a home to call her own.
Tuk is a real sweetheart, she adores cuddles and adores people. She is looking for a home ready to have an affectionate, very friendly and playful cat.
Why not to get in touch if you could give Tuk a chance to shine?
You can contact our Cat Coordinator every day from 9-12 @(059) 647 3396 if you wish to make an appointment for meeting Tuk 
What's not to love???
WILLOW
***booked***
Meet our sweetheart Willow 
Willow is a 4 years old tabby girl who has been surrendered to us as her owner got ill and could not look after Willow anymore.
Willow is a very special girl. She is a sweet and loving girl who shows her affection by love biting 
 Willow loves interactions with people and loves to be cuddles however she bites lightly when is being touched.
There is no agression in our Willow. She is the sweetest girl and will make a fabulous companion.
Because of her special characteristics, Willow is looking for an adult home only. She has so much love to give and we know that !
What's not to love???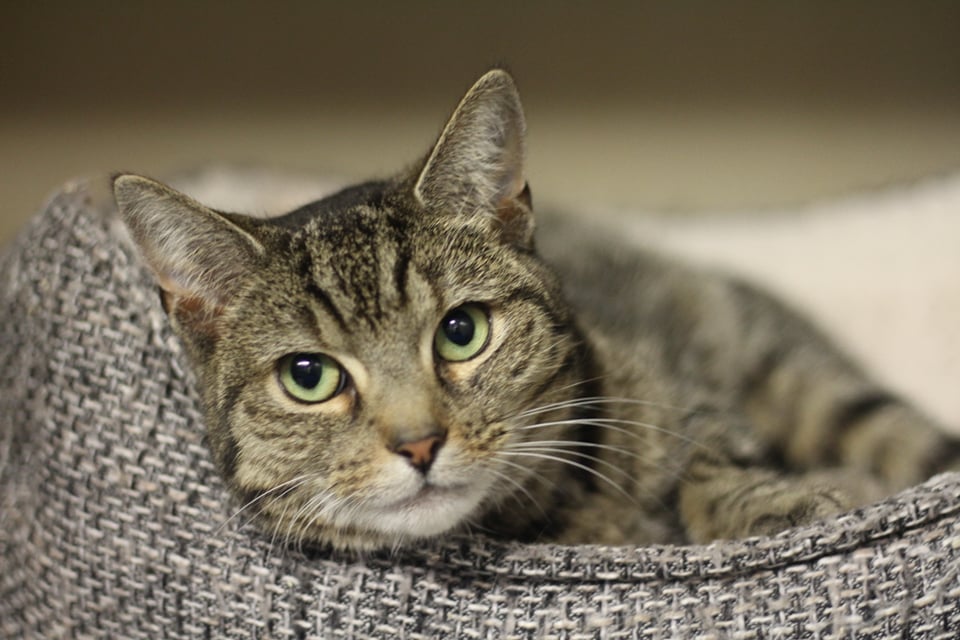 return to home page